UNDERCOVER ANGELS: Christian Books for Girls
Devotionals Just for Girls
| | |
| --- | --- |
| Posted on April 29, 2014 at 7:21 PM | |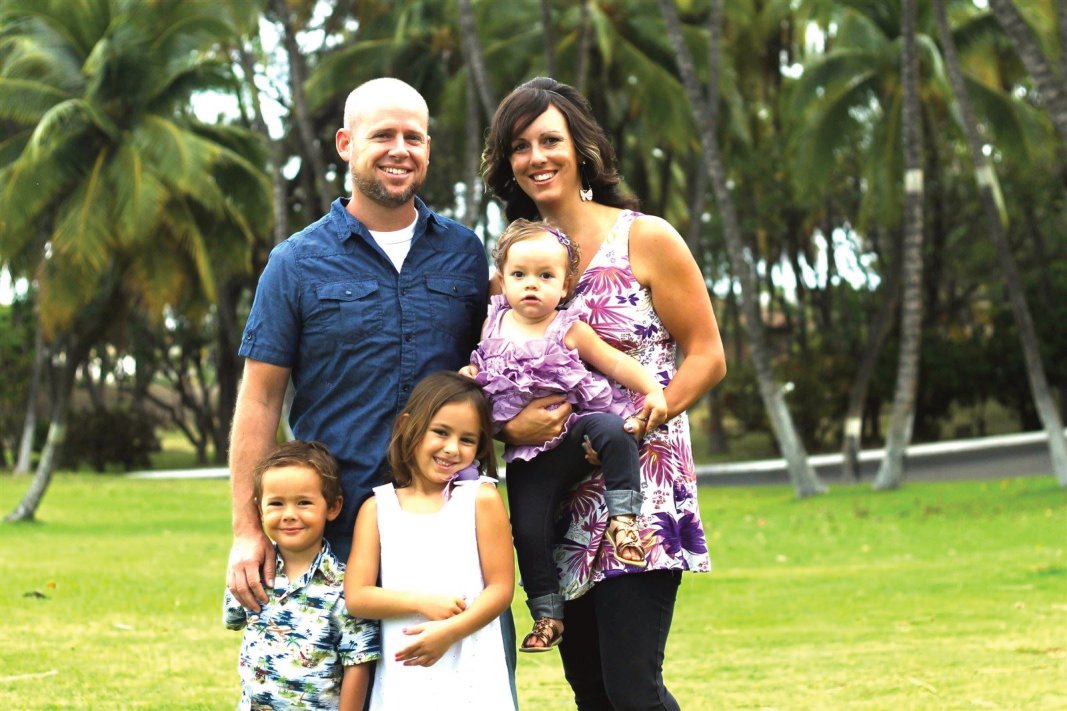 A lot of things in life are outside our control, but one thing that is always our choice is our attitude. I live in paradise. It's a dream come true for my family, but there are still difficulties in life and it's my choice which things I choose to dwell on. 
On Sunday I got to go snorkeling on one of the clearest days ever with my six-year-old daughter. We laughed and smiled and saw two turtles as well as many other brightly colored tropical fish. Yesterday, I booked a night at an amazing resort for my 15 year wedding anniversary, took a fun and fast hula class, and then had a date night with my husband. 
Today, I went on an early morning photo shoot with my daughter for an upcoming children's book we are writing together and then walked to the bakery and bought a chocolate scone and a delicious cup of coffee ... but that's not the whole story. By the time I finally got my little ones down for their naps, my coffee was cold. I tried to heat it up on the burner and ended up severely burning my tongue. While I was trying to get the sugar out to sweeten up the scone which turned out to be a bit stale, my Costco sized olive oil decided it wanted to be an Olympic gymnast and did a triple back-flip off of my shelf and exploded all over my kitchen floor. 
Since moving to Hawaii, we have majorly downgraded our living conditions due to the extreme price differences here. I have battled cockroaches, cane spiders (Google it, they are giant!), centipedes, termites, rats, mice, avocado bombs (at least that's what it sounds like when one hits our metal roof), thugs who hang out near our laundry room, and mosquito bites galore. But it's all worth it to me. 
When the Israelites were in the wilderness on their way to the promised land, they started complaining. Numbers 21:5 says, "And the people spoke against God and against Moses: "Why have you brought us up out of Egypt to die in the wilderness? For there is no food and no water, and our soul loathes this worthless bread." Of course God's plan was not to let them die in the wilderness, but that's exactly what happened to them because they complained. God's desire is for us to have thankful hearts. Think like in the old Disney movie Pollyanna. Besides, looking on the bright side actually causes a different end result. Trusting in God's goodness is the starting point for a positive attitude. Knowing His amazing love means that even when all we see is desert, with the eyes of faith we trust that His plans for us are good and He is leading us in the right direction ... if only we will allow Him. 
Categories: None
/