UNDERCOVER ANGELS: Christian Books for Girls
Devotionals Just for Girls
| | |
| --- | --- |
| Posted on January 22, 2012 at 5:55 PM | |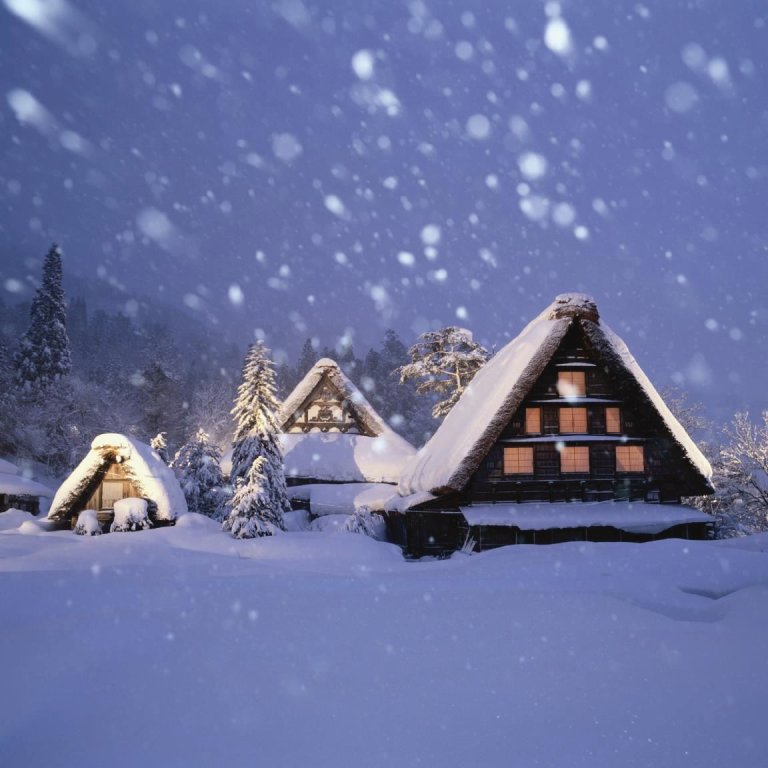 We had our first snow of the year this past week and my four-year-old daughter was super excited. She kept announcing to us how much snow was falling. She was mesmerized by it's beauty. This prompted her to pray for more snow. In fact she prayed out-loud that there would be snow every day forever. This little prayer got me to thinking. I realize that she would ultimately not want God to answer "yes" to that prayer. She isn't old enough yet to realize the ramifications. It would mean no summer swimming, no outdoor water parks, and freezing beach trips. It would mean no garden produce. In fact, it could potentially affect the large amount of produce grown in our valley so significantly that it would affect her own food supply. It could even result in starvation. 
I believe God loves it when His children ask Him for good gifts. (Matthew 7:11, Luke 11:13) I love when my children ask me for the things they want, as long as they have thankful hearts. I do say "no" to them when they ask me for things that would ultimately not result in good for them and others. They do not always understand why I must tell them "no." No playing in the street, no to too much candy, no to hitting your friends. They must trust that I have their best intentions in mind. Romans 8:28 is one of my favorite verses, "And we know that God causes everything to work together for the good of those who love God and are called according to his purpose for them."  
It's comforting to know that God's thoughts are higher than my thoughts, His ways are higher than my ways. (Isaiah 55:9) I can trust that His plans for me are good. I can trust that He will do what is best. So how should I pray? 
1 John 5:14-15 says, "And we are confident that he hears us whenever we ask for anything that pleases him. And since we know he hears us when we make our requests, we also know that he will give us what we ask for."

The key is praying according to God's will, or according to what pleases HIm.  How do we know what pleases God? If we use the Bible as a framework to pray, we can know that we are praying according to God's heart. I call it praying the Bible in. Here's an example:
1 Peter 1:6-7 "So be truly glad. (God help me to be truly glad.)There is wonderful joy ahead, even though you have to endure many trials for a little while. (Help me to focus on the wonderful joy ahead that you promise, even when I am facing trials.) These trials will show that your faith is genuine. (Help my faith to be genuine.) It is being tested as fire tests and purifies gold—though your faith is far more precious than mere gold. (Help me to remember how precious faith is.) So when your faith remains strong through many trials, it will bring you much praise and glory and honor on the day when Jesus Christ is revealed to the whole world."(Strengthen my faith, that I might stand strong no matter what trials come my way. Thank you for your promise of praise, glory and honor when you return. Please help me to live for that, and keep my focus on the prize.)

When we pray like this, we can confidently expect God to answer. Another verse in James 4:3 says, "And even when you ask, you don't get it because your motives are all wrong—you want only what will give you pleasure." If we are praying for more money so that we can give it to help orphans, God will most likely answer "yes." It's exciting to see God answer our prayers and move in our lives and others. We just need to remember that in order to experience the adventure of "yes" answers to our prayers, we must pray according to Gods' heart. 
Categories: Living Water
/