UNDERCOVER ANGELS: Christian Books for Girls
Devotionals Just for Girls
| | |
| --- | --- |
| Posted on August 3, 2011 at 2:39 PM | |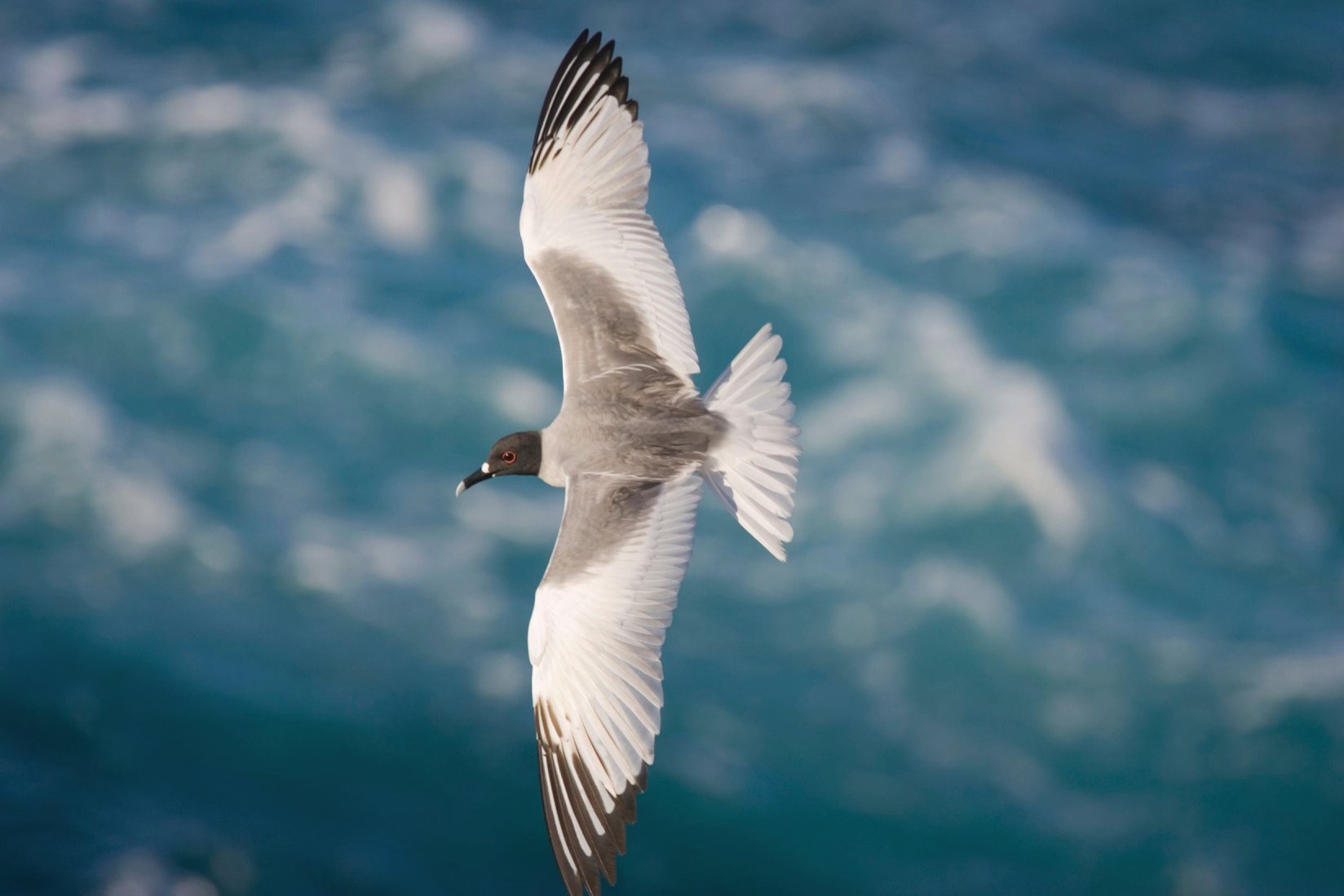 I am reading the best book right now called,
Destined to Soar
by K.P. Yohannan. The chapter I read today spoke of the joy that Jesus brings to believers. "Jesus came to this earth not to add gloom and hopelessness to people's lives, but to bring light, hope, laughter and the joy of heaven to a sin-ridden world." (Page 154) I love that God has given His children the very precious gifts that the world is searching for...peace and true joy. Satan is so deceptive in trying to get people to believe that the source of joy and peace is found in drugs, alcohol, ungodly relationships, etc. when those things only lead to death. I found out yesterday that the younger sister of a girl I was friends with in junior high committed suicide, leaving her six-year-old daughter behind. I remember her when she was five years old, beautiful and full of life. My heart breaks for her and her family, and I desire to help others to see God's loving heart for them before it is too late.
K.P. says, "Our joy originates from heaven and is therefore able to fill our hearts even in the midst of suffering and difficulties. Paul and Silas, severely beaten and in chains, were celebrating in prison. Why? Their joy was anchored not in their own strength but in the promises of God:
1) That all things would work out for their best. (Romans 8:28)
2) That Jesus had gone to the Father to prepare a place for them. (John 14:2)
3) He would return to take them there." (1 Cor 15:52)
Luke 17 talks about how when Jesus returns that times will be like the times of Noah (Genesis 5-9) and the times of Lot (Genesis 13-19). Both were rescued miraculously by God from sin-steeped cultures.  Luke 17: 28-35 says, "And the world will be as it was in the days of Lot. People went about their daily business--eating and drinking, buying and selling, farming and building--until the morning Lot left Sodom. Then fire and burning sulfur rained down from heaven and destroyed them all. Yes, it will be 'business as usual' right up to the hour when the Son of Man returns. On that day a person outside the house must not go into the house to pack. A person in the field must not return to town. Remember what happened to Lot's wife! Whoever clings to this life will lose it, and whoever loses this life will save it.That night two people will be asleep in one bed; one will be taken away and the other left."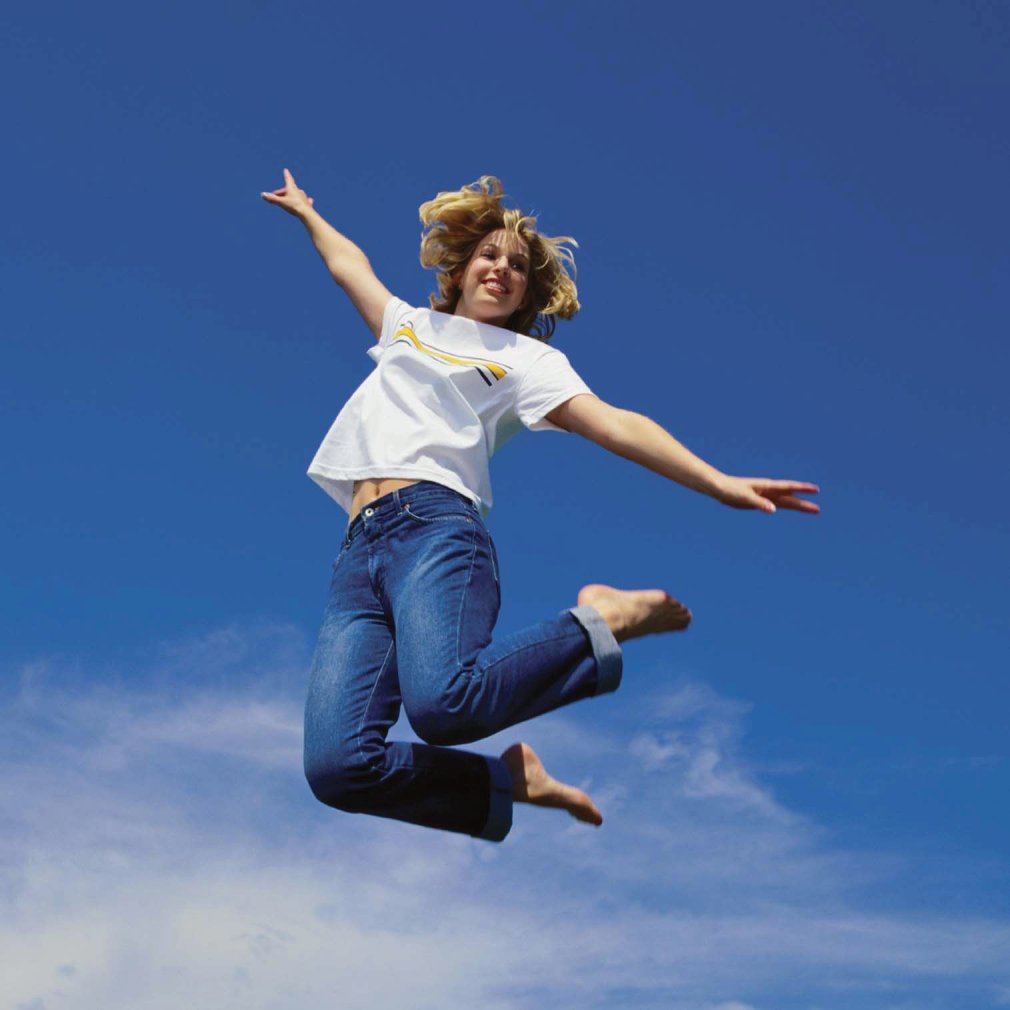 I want to be among those who are ready and waiting for Jesus. I don't want to even hesitate when He calls me to a wonderful eternity with Him. And what about peace? At every beauty pageant I hear that what the contestants want most is for world peace. Jesus gave believers this precious gift of peace. John 14:27 says, "I am leaving you with a gift—peace of mind and heart. And the peace I give is a gift the world cannot give. So don't be troubled or afraid."
What an awesome God we serve! We can tap into the wonderful treasures He offers today! A final quote from
Destined to Soar
, "What about us? Do people encounter that overflowing joy, found in Jesus and the early Christians, in our lives as well? There is no more powerful advertisement for the reality of the Gospel than a believer filled with the love of Christ and the joy of heaven."
Satan knows the joy of the Lord is our strength. Let's not let anyone rob us of our joy. (John 16:22) And let's remember Psalm 16:11, "You will show me the path of life; In Your presence is fullness of joy; At Your right hand are pleasures forevermore."
Categories: Living Water
/