UNDERCOVER ANGELS: Christian Books for Girls
Devotionals Just for Girls
| | |
| --- | --- |
| Posted on May 24, 2011 at 5:25 PM | |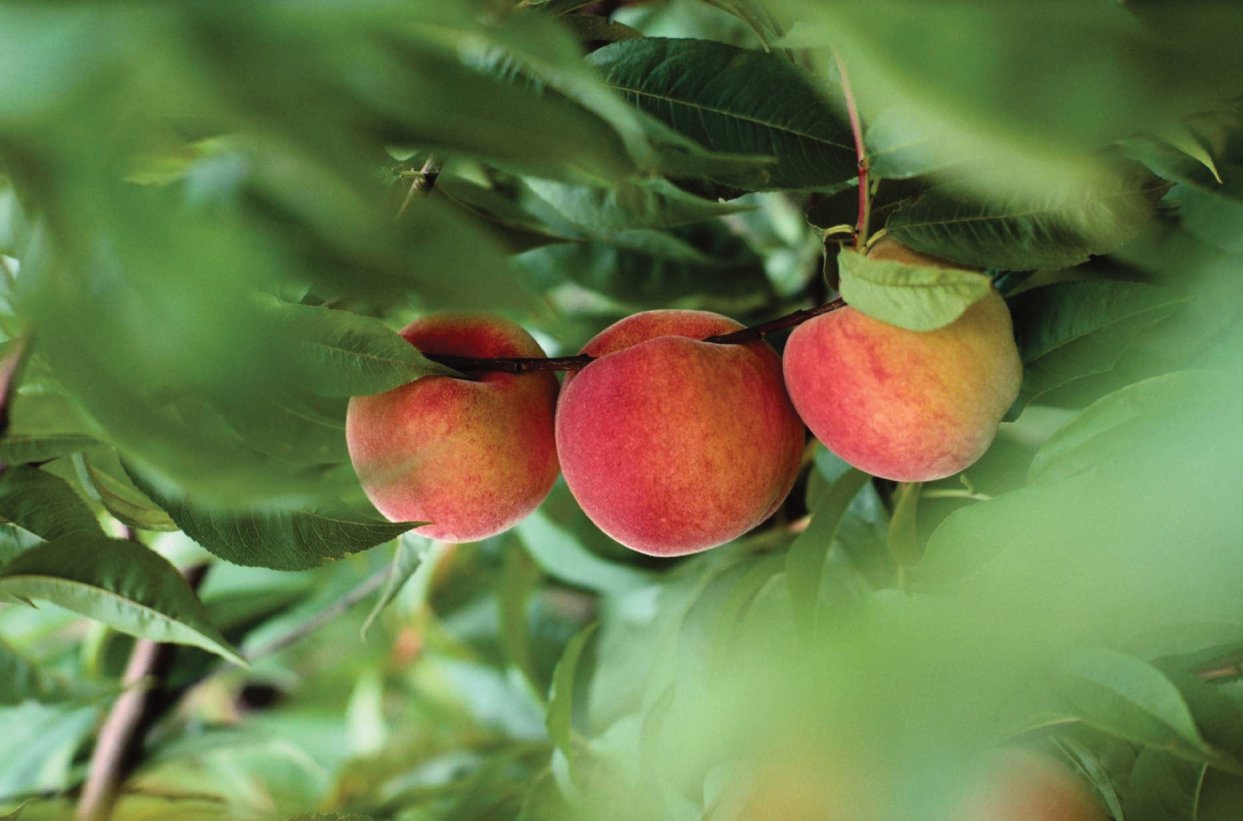 John 15:1-2 Jesus says, "I am the true vine, and my Father is the gardener.  He cuts off every branch that doesn't produce fruit, and he prunes the branches that do bear fruit so they will produce even more." 
I can't believe I have never before noticed in this verse the part about being pruned.  I have always thought about the importance of staying connected to the vine (Jesus) in order to bear fruit.  (A vine that is cut off cannot produce fruit all by itself.)  
This year, my new year's resolution was that I would lay aside every weight...the extra 15 pounds I have been carrying around since my son was born, the extra stuff that is cluttering our house, and perhaps even sell our house and rent for a season. 
(Hebrews 12:1 "Therefore, since we are surrounded by such a huge crowd of witnesses to the life of faith, let us strip off every weight that slows us down, especially the sin that so easily trips us up. And let us run with endurance the race God has set before us.")
As the year has progressed, it is becoming increasingly clearer to me that God wants to prune me.  My husband and I feel like a giant plant, with so many different branches all competing to produce fruit.  We each have two jobs, he serves as one of the pastors at our church, we have two children, and are spending almost every day working straight from 6 a.m. to almost midnight--just to keep up.  My gardening friend explained to me that the purpose of pruning a plant is to send it into shock so it will send its roots deeper, and ultimately produce a more bountiful and healthier harvest.
So, I am allowing myself to be pruned by a loving God.  I am cutting back on the extra things that I am able to, so I can focus on the things that truly matter to God.  My mom, who is in the process of selling all of her possessions to follow her dream to move to Hawaii, told me the other day that when you get rid of stuff it lets more light in.  I like that.  I am excited to make more room in my life for the True Light.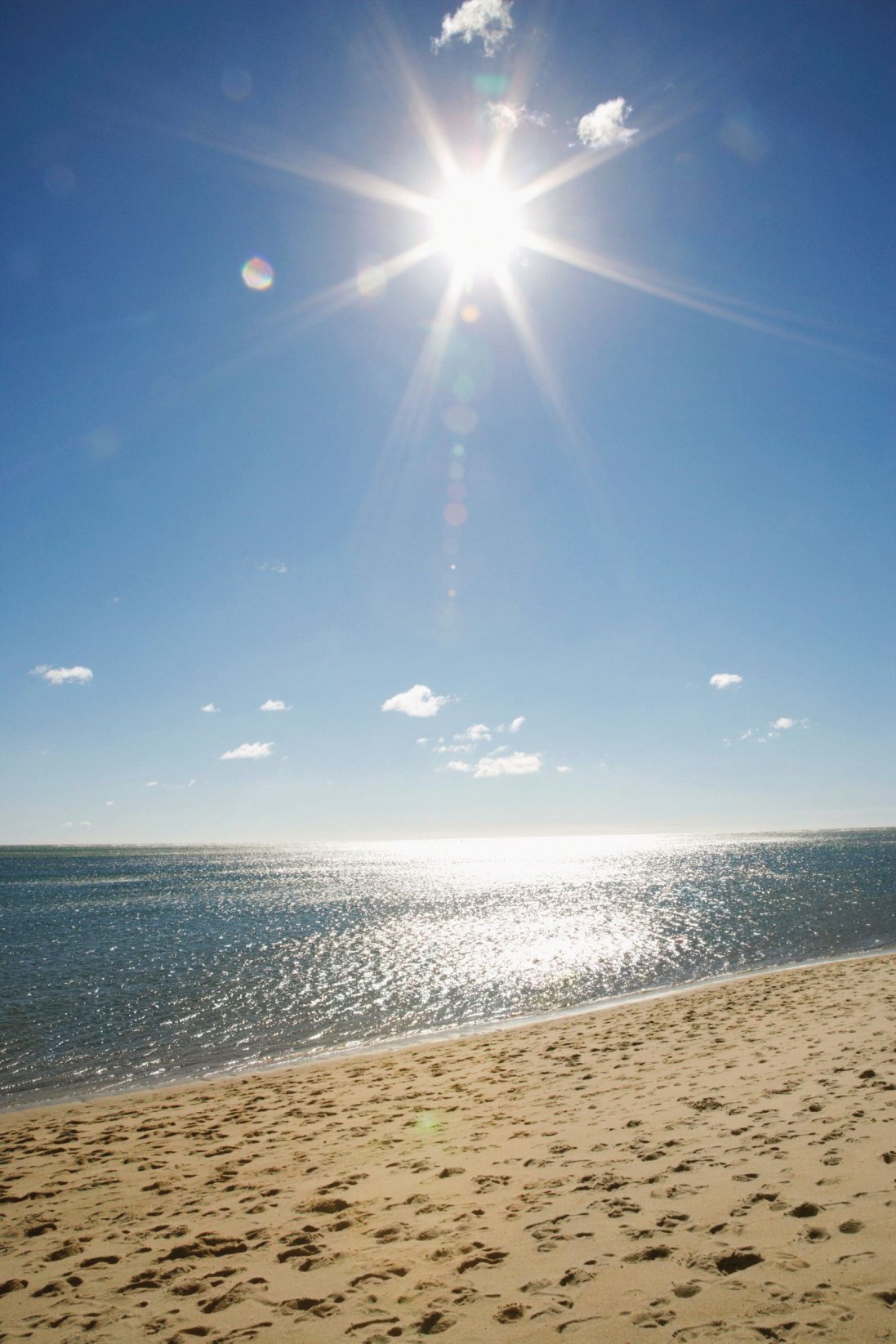 Categories: Living Water
/