UNDERCOVER ANGELS: Christian Books for Girls
Devotionals Just for Girls
| | |
| --- | --- |
| Posted on April 8, 2015 at 3:13 PM | |
I recently watched a
video
about a pastor who changed his congregation and his town after learning it was the unhealthiest town in America. It got me to thinking about how Mark 12:30 says,
"And you must love the LORD your God with all your heart, all your soul, all your mind, and all your strength.'"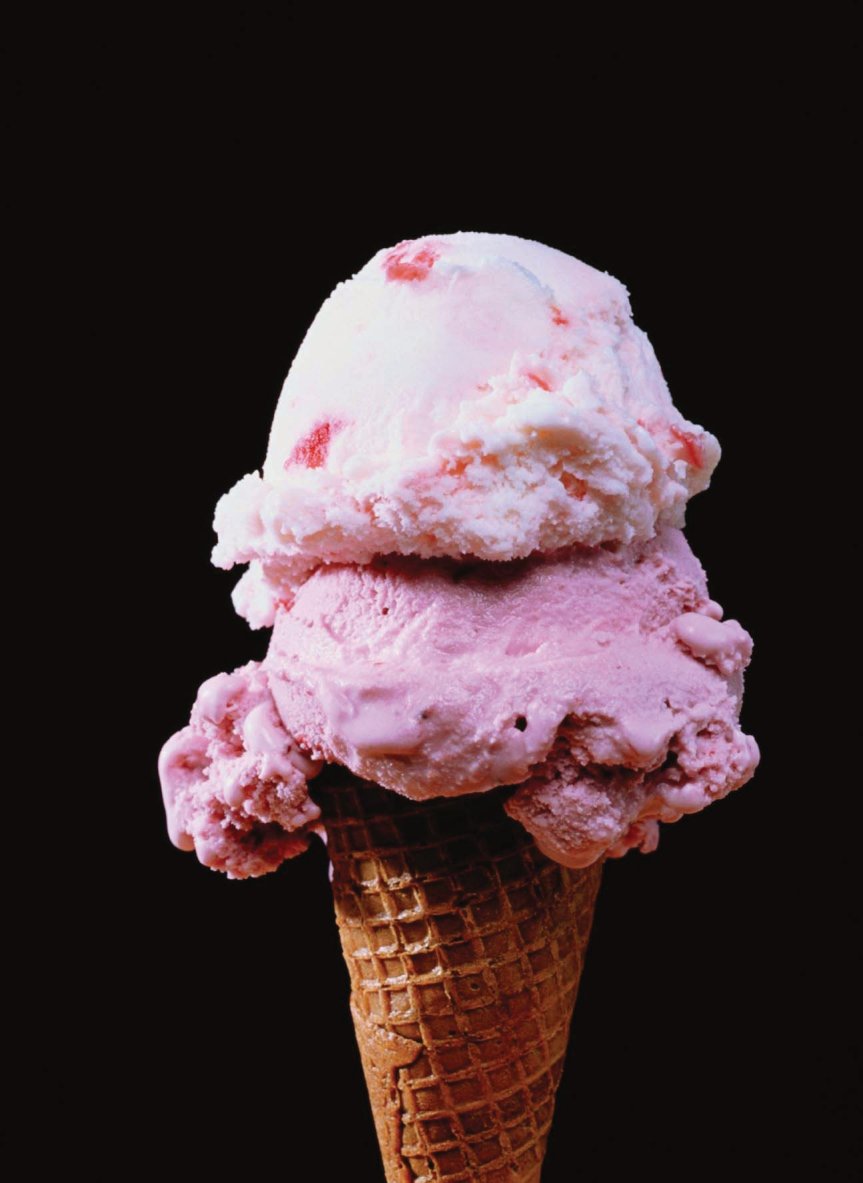 I know for me, when I eat unhealthy foods (like too much sugar) it actually affects my moods, my motivation, and my energy. This makes me wonder if loving God with all of my strength is more important than a lot of us realize. The word "strength" in that verse can also be translated "ability." When I am not at my healthiest, it affects how much ability I have. 
I already wrote a post about the secret to
overcoming sin
, and it definitely applies to overcoming food addictions as much as drug, alcohol, or any other bondage to sin. 
So from now on, I plan to start posting on
Facebook
health tips every Wednesday, as well as inviting my readers to post health tips to my
wall.
Together, let's love God with all of our strength. 
Categories: Living Water
/