UNDERCOVER ANGELS: Christian Books for Girls
Devotionals Just for Girls
| | |
| --- | --- |
| Posted on September 7, 2013 at 4:54 PM | |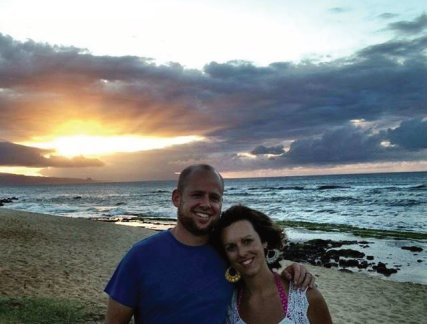 Recently my family made a change ... a big change. We sold our house, two cars, a dune buggy, a boat, a motorcycle, our swimming pool, and almost everything else we owned, except a suitcase of clothes for each family member, our favorite kitchen gadgets and a few picture albums. Then we got on an airplane and moved to our new home in Hawaii! 
About ten years ago I had started praying for this dream to come true, and the Lord has worked in so many wonderful ways throughout our journey. I just wanted to share some of the amazing things He has done:
1) My parents, sister and brother-on-law moved here, making the transition much easier for us.
2) Our house sold in only 12 days on the market in a down economy.
3) At the grocery store, a stranger paid $5 towards my groceries. I stopped at Dutch Bros (a coffee stand) on my way home and was informed my drink was free because a lady from the other window had paid for it. The very next week, the waiter at our favorite Mexican food restaurant told us that another family had paid for our entire bill for our family of five! I prayed and asked the Lord what He was trying to show me, and He impressed it on my heart that we are entering into a season of blessing. (After going through quite a few trials over the past couple of years.)
4) Both of our cars sold to Christians who were willing to let us drive them right up until the day we left. One of the buyers even told me she had been obsessed with searching Craigslist for our exact vehicle. The day I posted it, she had decided to take a break from searching and spend some time in prayer and Bible study. When she checked Craigslist, that is exactly when our ad popped up. 
5) When we had our yard sale, almost every single item sold.
6) We gave most of our pantry items to the church food pantry, but I saved one jar of canned artichokes for a friend of mine. She told me that she had just bought some, but her jar had fallen out of the trunk and broken. 
7) Our neighbor who is also a pastor told my husband that he had a word from the Lord that my husband was going to be starting a new chapter in work, before he even knew we were planning a move. My husband ended up getting an excellent job before even leaving the mainland.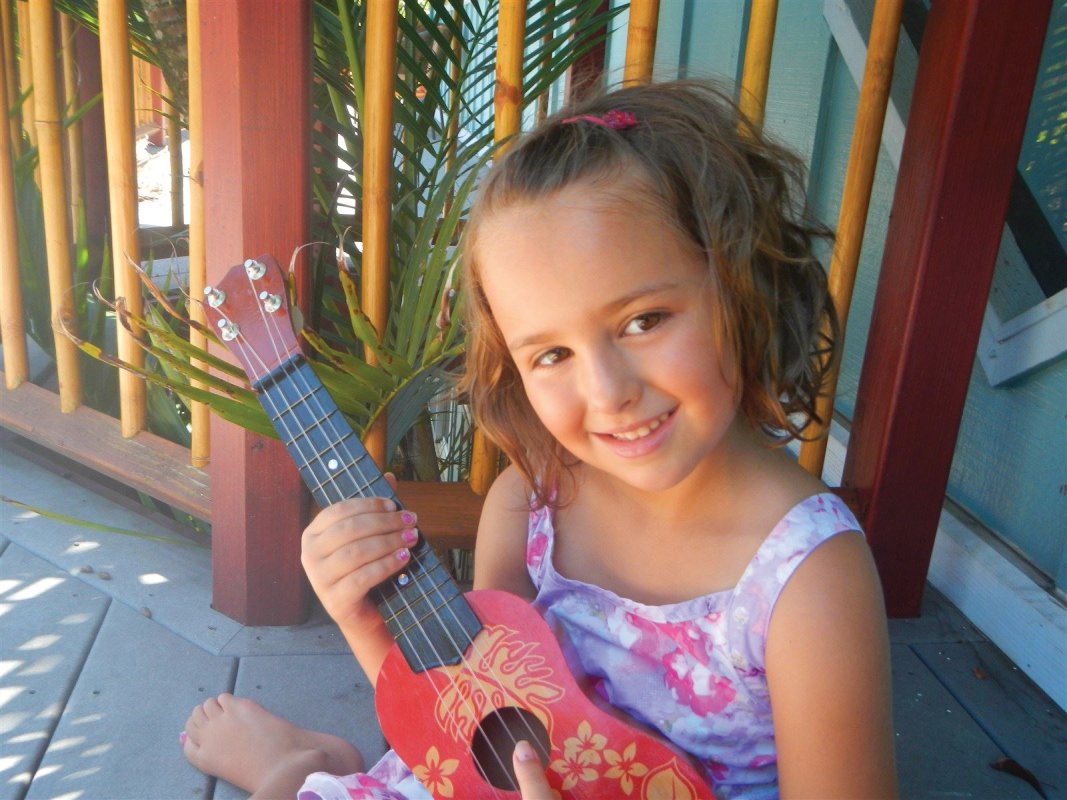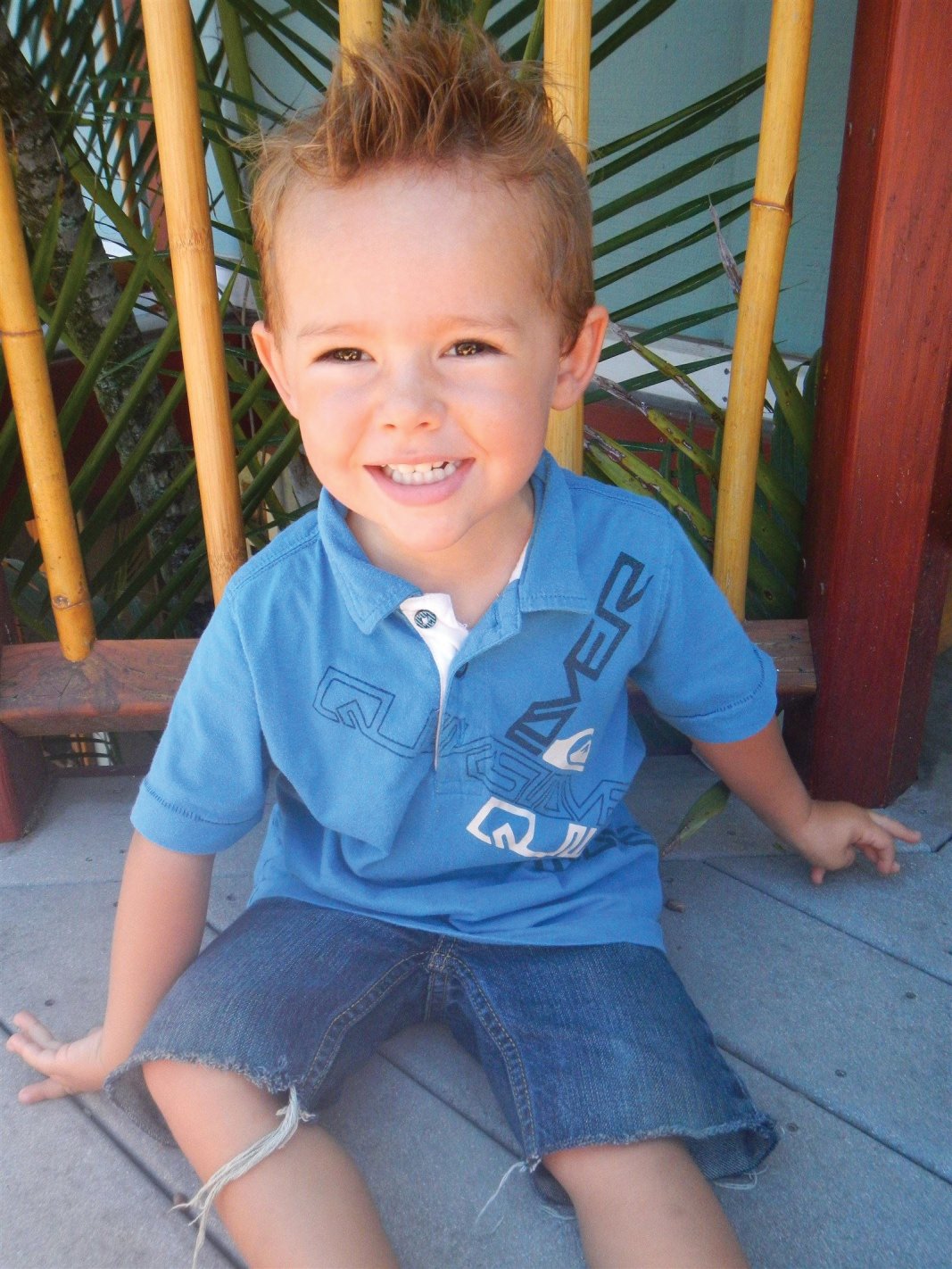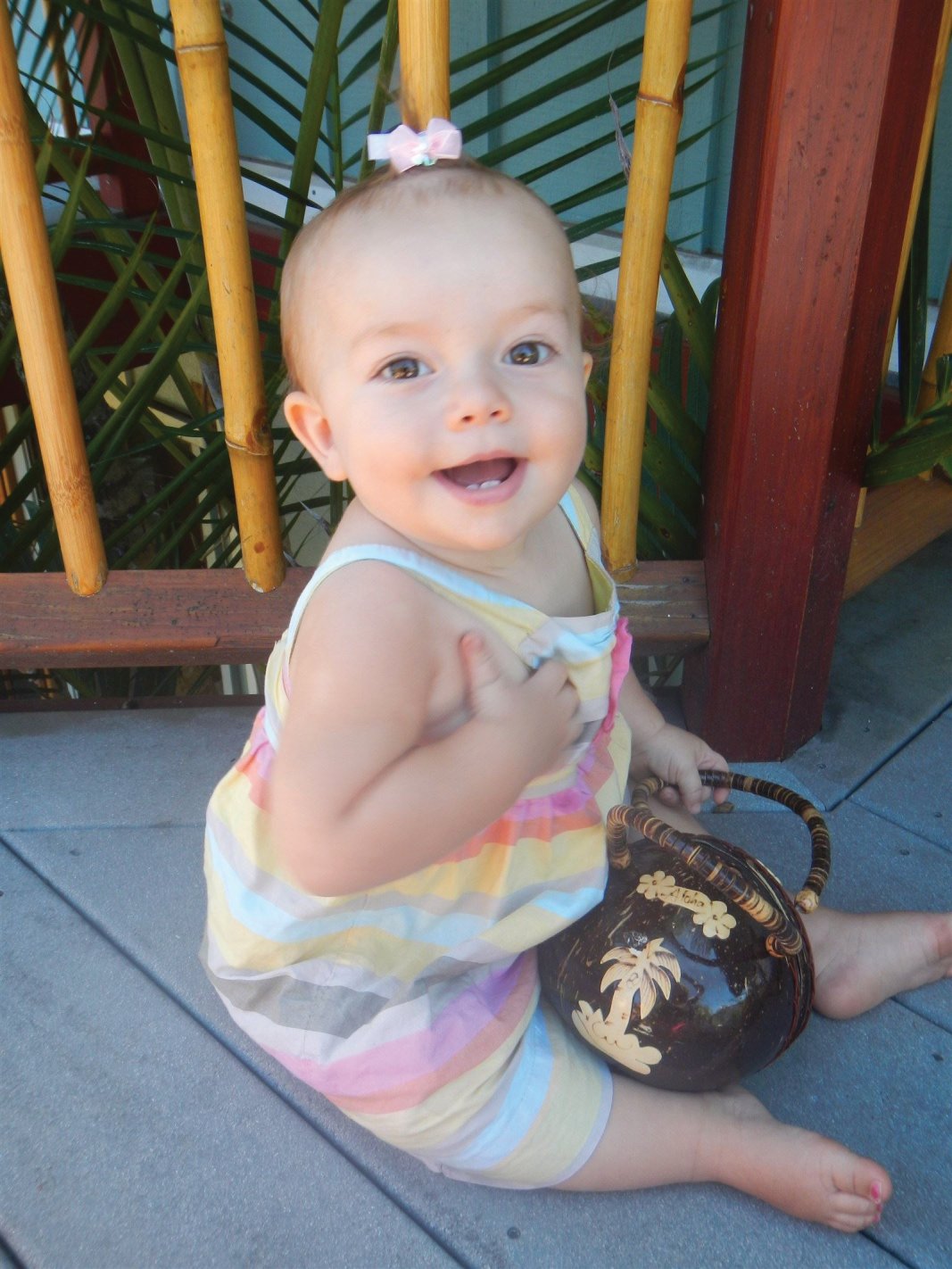 8) I was a little nervous about flying by myself with three kids five and under since my husband would be coming a little after us. I told a good friend of mine when my flight was, and she just "happened" to be taking a vacation to Hawaii and had scheduled herself on the same exact flight as us! She agreed to help me with my kids. 
9) We found a house to rent where my husband gets paid to fix it up. 
10) I am able to continue my writing ministry because of God's wonderful provision for me to be a stay-at-home mom/writer, and my husband has been able to continue his ministry of teaching the Bible as opportunities here have been opening up. Maybe even some exciting missions trips in our future. 
If there's something in your life that God has put on your heart, don't be afraid to take a huge risk to follow His leading. I had no idea God would work out every last detail so beautifully on this journey, but having to rely on Him completely has been a wonderful adventure. Step out of your comfort zone today and trust God to work in your life in new and powerful ways. 
Joshua 1:9 "This is my command—be strong and courageous! Do not be afraid or discouraged. For the LORD your God is with you wherever you go."
Categories: Living Water
/