UNDERCOVER ANGELS: Christian Books for Girls
Devotionals Just for Girls
| | |
| --- | --- |
| Posted on December 17, 2012 at 6:31 PM | |
God could have created us to be robots who always do the right thing, but He allowed us to choose Him... or side with Satan and the rebellious, fallen angels. Luke 11:23a "Anyone who isn't with me opposes me, and anyone who isn't working with me is actually working against me."
We can see the consequences of man's evil choices, motivated by Satan, all around us. My five year old daughter asked me why a bad guy would shoot himself. "That doesn't make any sense," she said. I had to explain to her that Satan doesn't love his followers. He wants harm for them. Of course, God could intervene and stop all of Satan's followers before they could do any evil, but that would totally eliminate choice. What is God's solution? He sent Jesus to die on the cross to save us from our sins and enable those who give their lives to Him willingly, to live forever in a perfect world. He is planning to completely remake this earth without the curse. There is something in our hearts that craves a peaceful/perfect earth. The Bible says, Psalm 37:11 "But the meek shall inherit the earth, And shall delight themselves in the abundance of peace." 
At the end of the Bible, in Revelation, we see some of what the new earth will be like. I've been to Venice, Italy, with water streets...it is beautiful. I can't wait to see the New Jerusalem.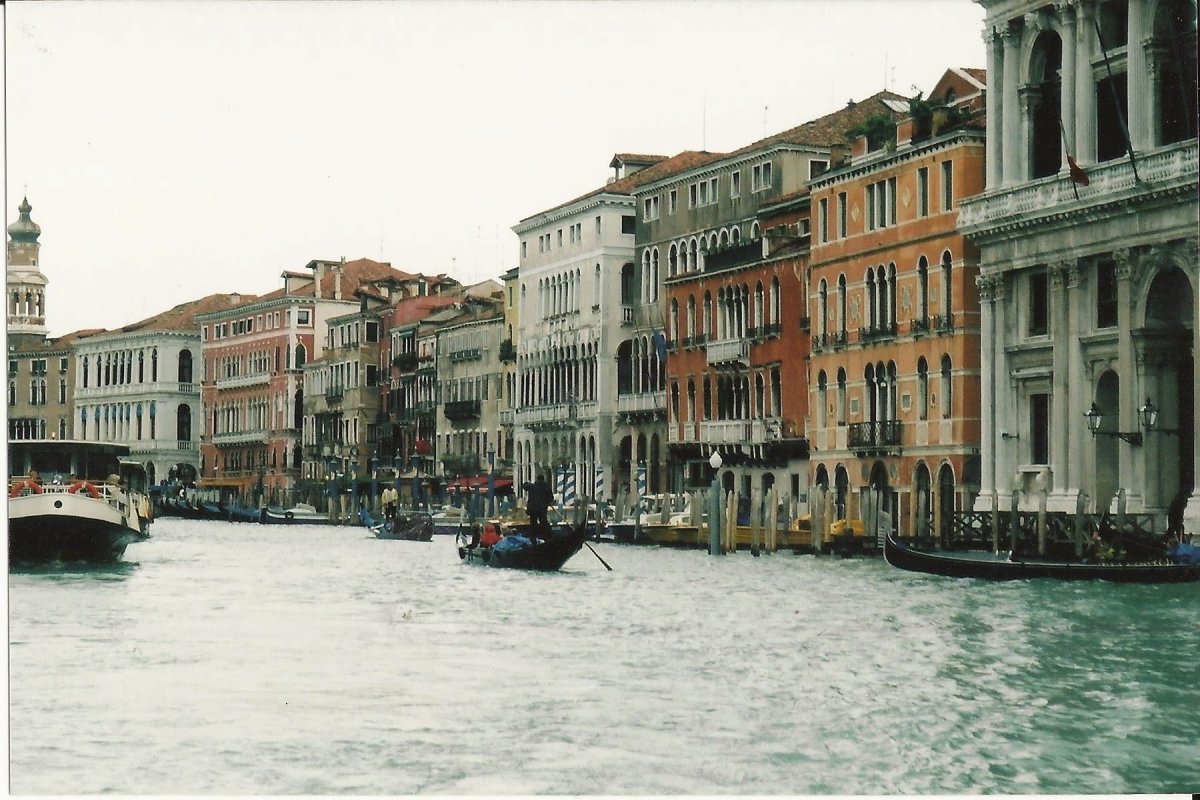 Revelation 22:21-22 "Then the angel showed me a river with the water of life, clear as crystal, flowing from the throne of God and of the Lamb. It flowed down the center of the main street. On each side of the river grew a tree of life, bearing twelve crops of fruit, with a fresh crop each month. The leaves were used for medicine to heal the nations."
I so look forward to Jesus' second coming, which will not only bring peace to our hearts but will literally bring peace on earth. 
Can you imagine living in a culture where every single citizen has chosen the King, and the King himself is not selfish, but willingly laid down his life for them? That's the perfect world that awaits a true child of God. 
Categories: Living Water
/