UNDERCOVER ANGELS: Christian Books for Girls
Devotionals Just for Girls
| | |
| --- | --- |
| Posted on September 4, 2012 at 5:56 PM | |
Some people are afraid of giving their lives completely over to God. They think that if they do, He will make them miserable. 
Romans 12:1-2 says, "And so, dear brothers and sisters, I plead with you to give your bodies to God because of all he has done for you. Let them be a living and holy sacrifice--the kind he will find acceptable. This is truly the way to worship him. Don't copy the behavior and customs of this world, but let God transform you into a new person by changing the way you think. Then you will learn to know God's will for you, which is good and pleasing and perfect.
Interesting...if we give ourselves to God as a living sacrifice--holding nothing back--He actually changes the way we think...and His will is GOOD, PLEASING AND PERFECT. 
Psalm 37:4 says, "Delight yourself in the LORD and he will give you the desires of your heart." 
The key is loving God first, and He changes our desires into Godly ones. Don't follow the example of someone who seems to be miserable in their service to God, chances are, that person is not really following God's will for their lives.
God's will is always good, pleasing and perfect, but that doesn't mean it is without trials. It means that the person who is walking in total surrender to God will enjoy serving Him and the plans He has for their life will be like a dream come true.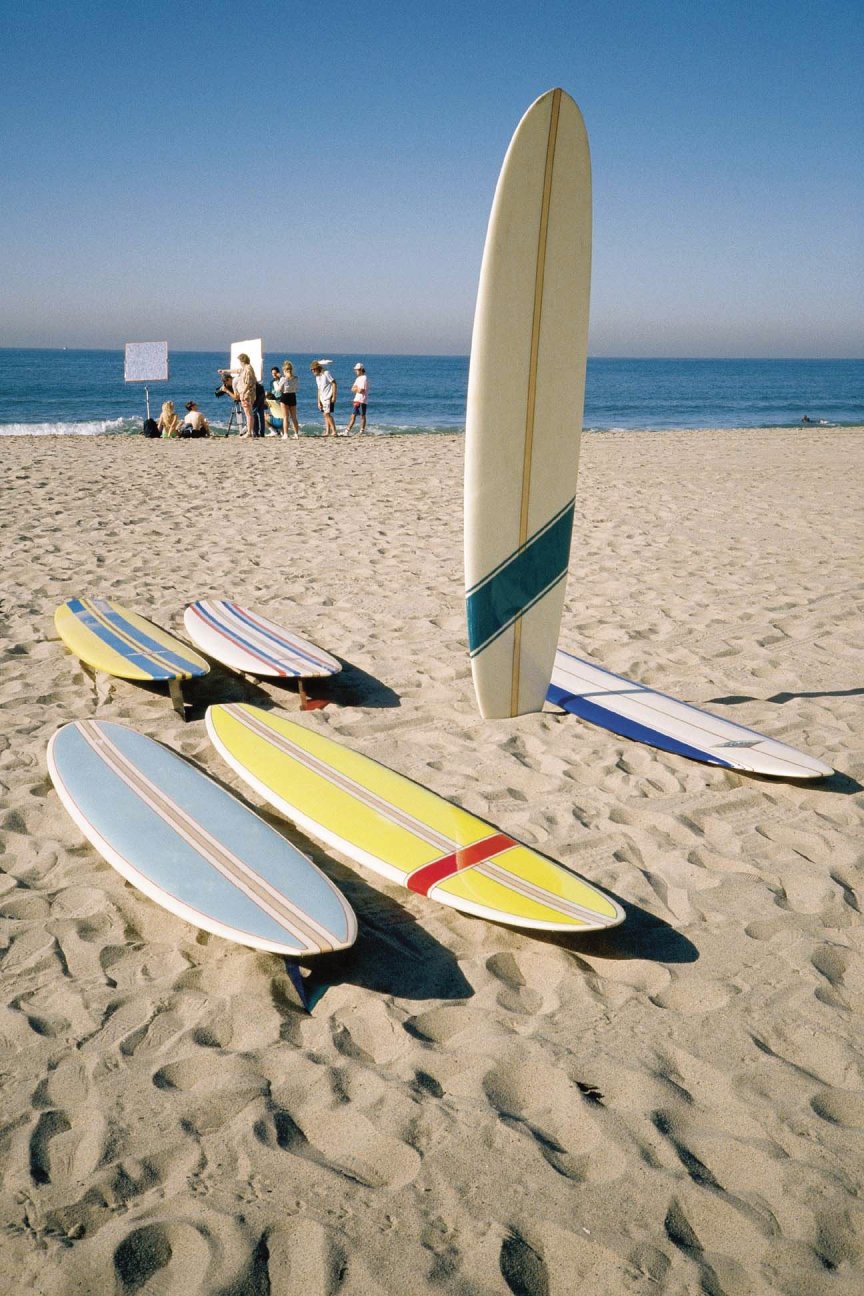 I love the movie
Soul Surfer,
the true story of Bethany Hamilton, a girl who lost her arm during a shark attack while surfing. God used her tragedy to showcase His strength in her and answered her very specific prayer about using her life. His will for her also included fulfilling her dream to become a pro surfer. 
Serving God is a wonderful adventure, and He has a specific purpose for each of our lives.  I am so blessed to have parents who modeled God's goodness to me. They always had my best interest in mind, and I knew that I could trust them because of their love for me. That kind of trust in God's goodness and love for us is what motivates us to hope even when our circumstances might seem bleak. 
Categories: Living Water
/