UNDERCOVER ANGELS: Christian Books for Girls
Devotionals Just for Girls
| | |
| --- | --- |
| Posted on May 23, 2012 at 12:23 AM | |
I've been thinking a lot lately about the difference between the missionary life, and the lives of the rest of us back home. How would my life be different if I was a missionary? 
The first thing that comes to my mind is that I would be totally dependent on God...in everything. Every aspect of my life would be devoted to Him 100%.  My focus would be on how I could best use my resources and my time for God's purposes and my calling. Every day I would filter everything through that title: missionary. 
Page 33 "When your bank account is full, do you just dish out money for anything, whenever it is wanted or needed? Or do you take the time to pray and seek God, waiting upon Him to speak to you and show you how to handle the resources He has given you? By always looking to Him, even in the good times, we show that our lives are fully dependent upon Him and Him alone." 
The Bible teaches through the parable of the talents found in Matthew 25 that to those who use well what they have been given, more will be given to them.
I loved the time I spent at a small orphanage in Mexico. Being on the mission field is so amazing, so peaceful, so refreshing. My question is, can I live here in the United States and still keep my focus 100% on God's kingdom like a missionary? I'm planning to try. I'm excited to embark on this adventure and see where it takes me.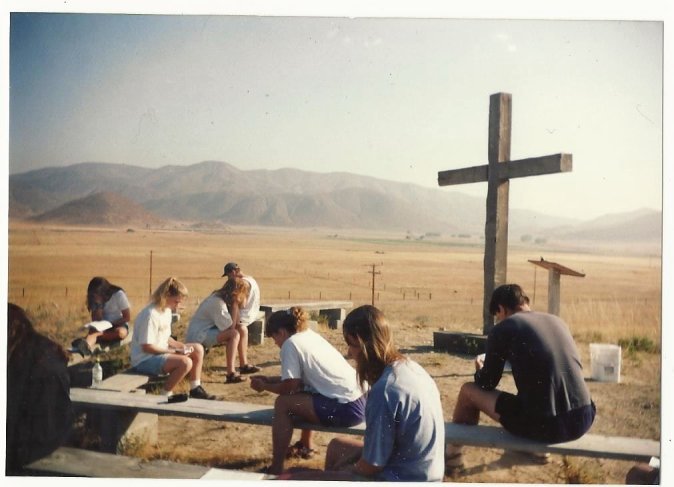 Categories: Living Water
/