UNDERCOVER ANGELS: Christian Books for Girls
Devotionals Just for Girls
| | |
| --- | --- |
| Posted on May 2, 2012 at 3:42 PM | |
I love the line from the cartoon, The Incredibles, at the end when the mole pops out of the ground and says, "I wage war on peace and happiness!" For some reason it is so out of the blue that it makes me laugh every time. 
The thing is, I feel like I want to wage war on two things too. Not peace and happiness, but legalism and selfishness.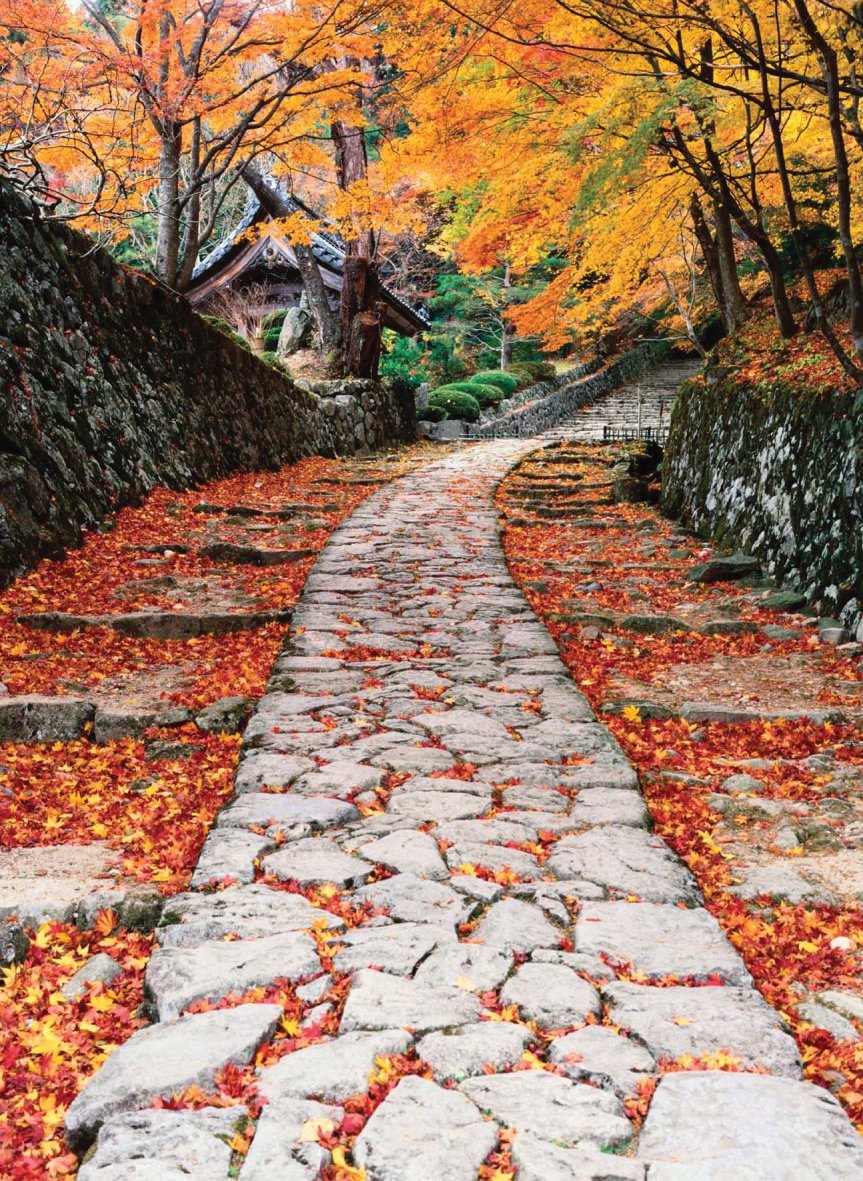 The Bible says in Matthew 7:13 "You can enter God's Kingdom only through the narrow gate. The highway to hell is broad, and its gate is wide for the many who choose that way."
Matthew 16:24-25 "Then Jesus said to His disciples, "If anyone desires to come after Me, let him deny himself, and take up his cross, and follow Me. For whoever desires to save his life will lose it, but whoever loses his life for My sake will find it."
There's two extremes I have noticed. Some believers have gotten down the "deny yourself and take up your cross" part really well, but they don't seem to understand about the adventure of following Jesus, or the abundantly wonderful life that He offers. They don't have any joy in their lives. They come across legalistic and prudish. They usually get burned out, and they turn people off to God. 
The other extreme is the people who want the abundant life and blessings from God without denying themselves at all. They are the ones who heap up riches on this earth for themselves, ignoring the needs of others. Not thinking about how God might ask them to sacrifice in order to help feed a starving orphan etc. There's even whole churches with this mentality, spending all of their money on themselves instead of investing in eternity through reaching out. Giving in the New Testament usually focused on helping believers in another area or helping the poor. 
Let's be those who walk on the perfect, narrow path. Those who deny ourselves in order to gain the true adventure filled life God intends for us, fulfilling our purpose on earth of being His body. 
Categories: Living Water
/