UNDERCOVER ANGELS: Christian Books for Girls
Devotionals Just for Girls
| | |
| --- | --- |
| Posted on April 7, 2012 at 6:03 PM | |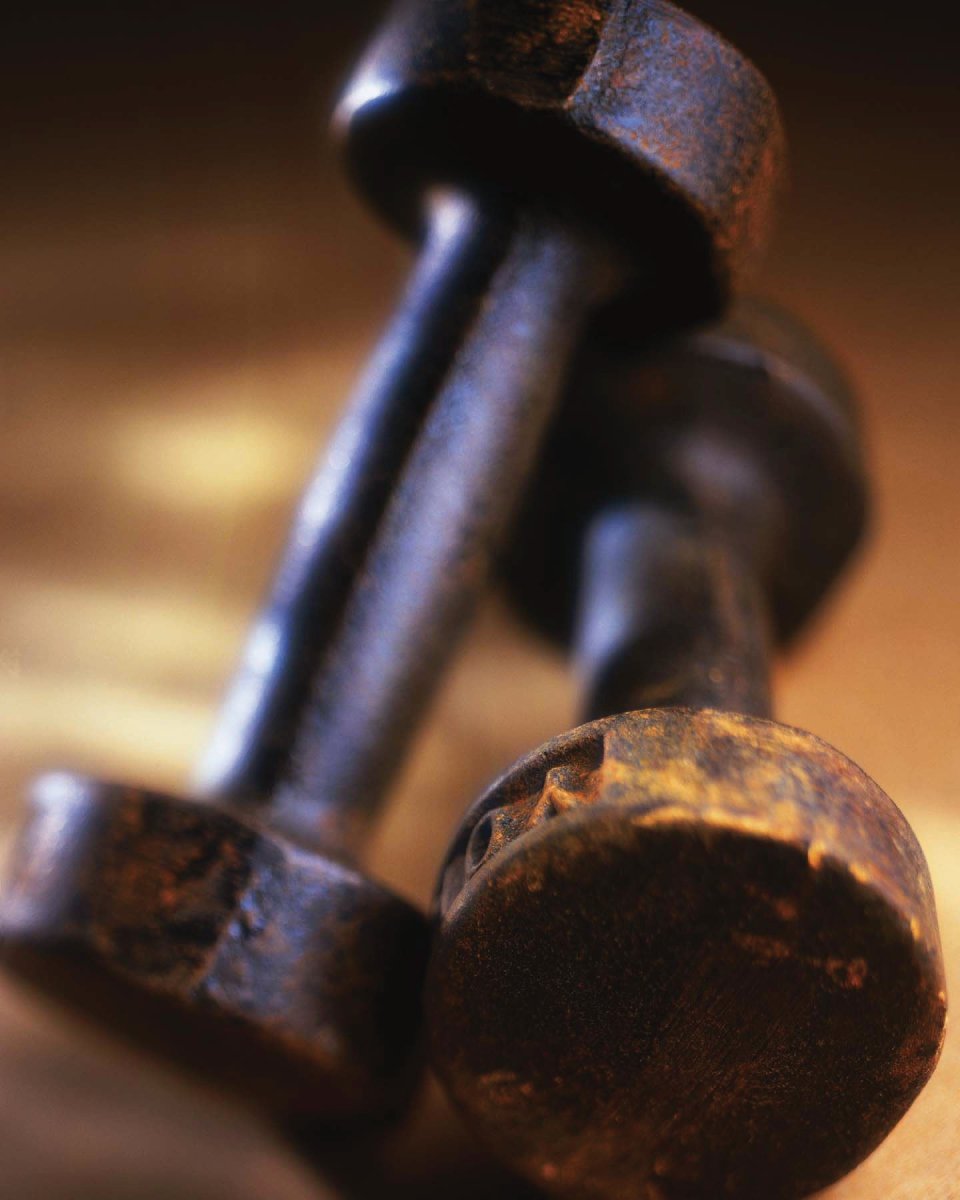 Hebrews 12:1-2 is one of my favorite sections of scripture:
"Therefore, since we are surrounded by such a huge crowd of witnesses to the life of faith, let us strip off every weight that slows us down, especially the sin that so easily trips us up. And let us run with endurance the race God has set before us. We do this by keeping our eyes on Jesus, the champion who initiates and perfects our faith. Because of the joy awaiting him, he endured the cross, disregarding its shame. Now he is seated in the place of honor beside God's throne."
I have never been much of a race runner, but at one time I decided to train for a half marathon. During my "training" my husband would occasionally run next to me on the treadmill at the gym. One time, I noticed that my treadmill was broken. When I put in my usual running speed, I was still walking. So, I increased the speed until I was jogging at a comfortable pace. The funny thing was that the treadmill said I was going much faster than I actually was. After about 3.5 minutes, it said I had already gone a mile. Pretty soon, I noticed my husband glance over. I think his eyes just about popped out of his head, and then he started pushing the up arrow on the speed button for his treadmill. He looked ridiculous trying to match my "fake" speed! I got hysterical and wasn't able to keep running, but I often wonder how long he would have tried to keep up that ridiculous pace.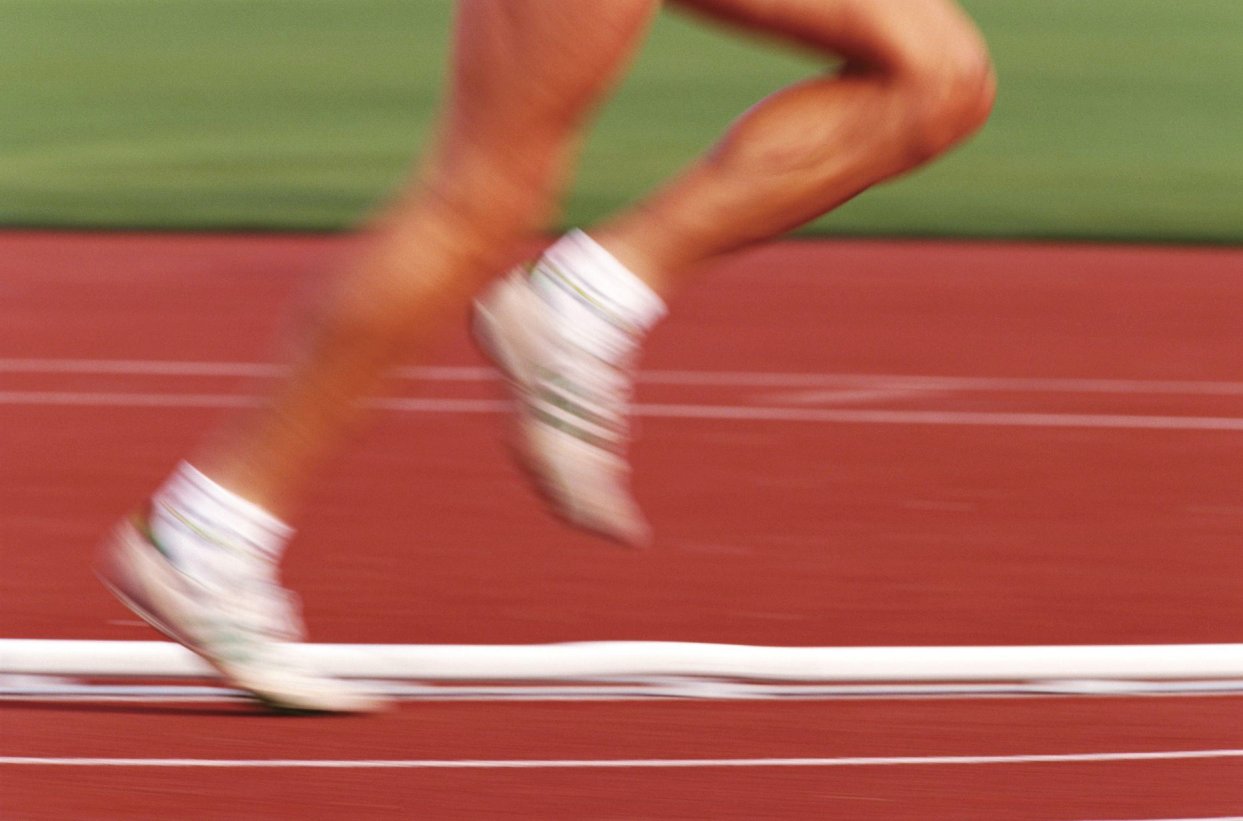 One thing I noticed while running the actual race (I ended up only running the one mile, and I think five-year-olds were passing me) was that no one was carrying any extra weights. No one had a purse, or a backpack etc.
The Bible compares our Christian life to a race. Sin can trip us and make us fall, and weights can slow us down. What are weights in the Christian life? Luke 18 talks about a rich young ruler who asked Jesus what he must do to inherit eternal life (win the prize). Jesus told him to sell all of his possessions,  give to the poor (storing up treasure in heaven) and come and follow Him. The rich young ruler was sad, because he had many possessions. It is not a sin to have wealth. Jesus was asking him to give up the one thing he was putting above God.

Have you surrendered everything to God, or is there one thing that you wouldn't be willing to give up if He were to ask you? Is there anything that is hindering your progress in your relationship with the Lord? I have observed that there is no way for a Christian to stay stationary in their walk. They are either moving towards the Lord, or away from Him. So many things in this life can become weights that we are carrying around with us. Just like it is difficult at first to get in shape physically--but feels so great once we do--getting in shape spiritually has even more rewards. Eternal rewards. 
This Easter Weekend, let's remember that Jesus gave up everything for us. Let's fix our eyes on Him, and on the joy of eternal pleasures forever in His presence. And, let us lay aside anything that is keeping us from running the race as efficiently as possible.

Categories: Living Water
/