UNDERCOVER ANGELS: Christian Books for Girls
Devotionals Just for Girls
| | |
| --- | --- |
| Posted on January 29, 2012 at 6:07 PM | |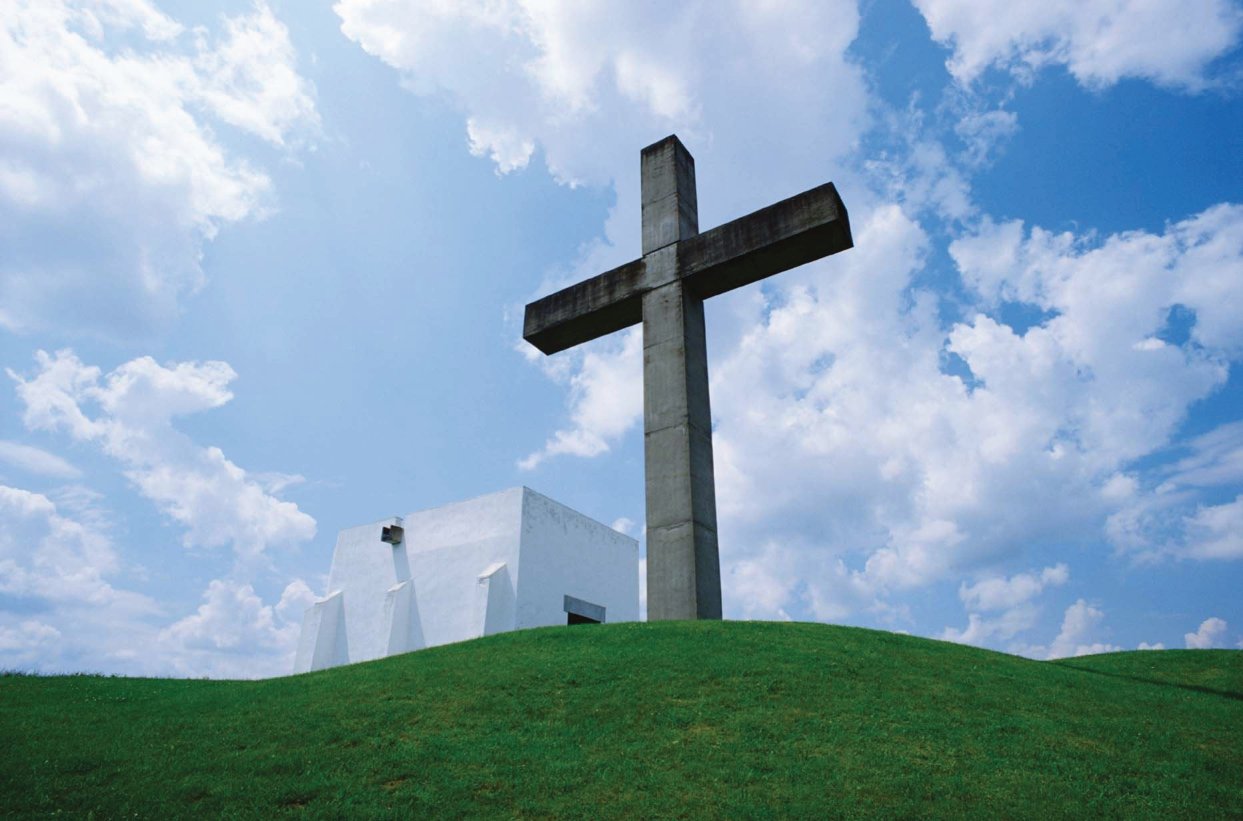 Over the years, I've heard people, who are clearly living their lives in direct contradiction to God's word, say things like, "I'm praying for the right job," or "I'll be praying about that. etc." 
Today, I read a verse in Proverbs 28:9 which says, "If anyone turns a deaf ear to the law, even his prayers are detestable." That's so interesting. The Life Application Commentary on this verse says, "God does not listen to our prayers if we intend to go back to our sin as soon as we get off our knees. If we want to forsake our sin and follow him, however, he willingly listens--no matter how bad our sin has been. What closes his ears is not the depth of our sin, but our secret intention to do it again." 
It can sometimes be confusing when people talk as if they are Christians, but live as though they are not. Romans 8:19 says, "For all creation is waiting eagerly for that future day when God will reveal who his children really are." It is a mystery who God's children really are. Not everyone who claims to be a Christian is really saved. A true child of God will have a changed life, not one they have mustered up by trying hard to follow God's rules, but a life of freedom from the chains of sin because of the miraculous work of God. There is nothing more encouraging than hearing the testimony of someone who's life has been dramatically changed by God's free gift of salvation.
There is one prerequisite to receiving God's grace to cover our sins. It is humility. Three times the Bible says that God opposes the proud but gives grace to the humble (Proverbs 3:34, James 4:6, and 1 Peter 5:3).
So, the key to receiving God's grace for the free gift of salvation and the key to overcoming the sins in our lives once we have been born again is the same: humility. Trying harder will never help. The secret is admitting we want and need God's help. As soon as we admit this, God will give us His grace and victory.

Categories: Living Water
/