UNDERCOVER ANGELS: Christian Books for Girls
Devotionals Just for Girls
| | |
| --- | --- |
| Posted on January 16, 2012 at 12:58 AM | |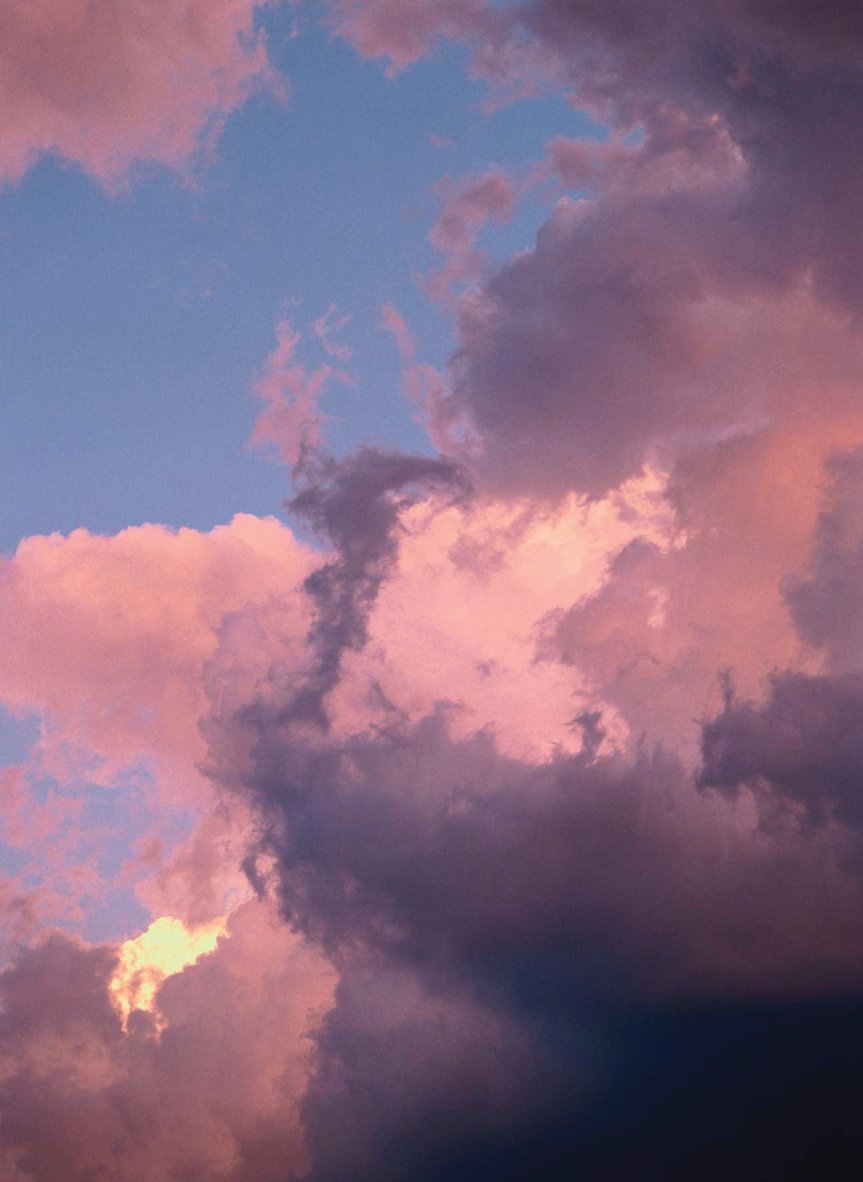 Have you ever had one of those days where everything felt gray? I have to admit that it doesn't happen to me very often, but the other day I just had a gray day. The fog had settled into our town, but it also felt like it had settled in my home, and for no apparent reason I felt like having a pity party. The thing is, the very next day turned out to be a day full of blessings. I had a fun interview with our local newspaper about my book series, I had an ultrasound and found out that I am going to have another girl, swaying the balance of power in our family back in the female favor. (I have one son, and will now have two daughters.) Then, the clincher was the wonderful phone call from my mother explaining her dilemma for her move to Maui is that due to travel restrictions on their dogs, she will need to buy an extra ticket for someone to travel with them, and would I be willing to go? (When someone says free ticket to Maui, I say "yes!") 
Proverbs 13:12 says, "Hope deferred makes the heart sick, but when dreams come true, there is life and joy."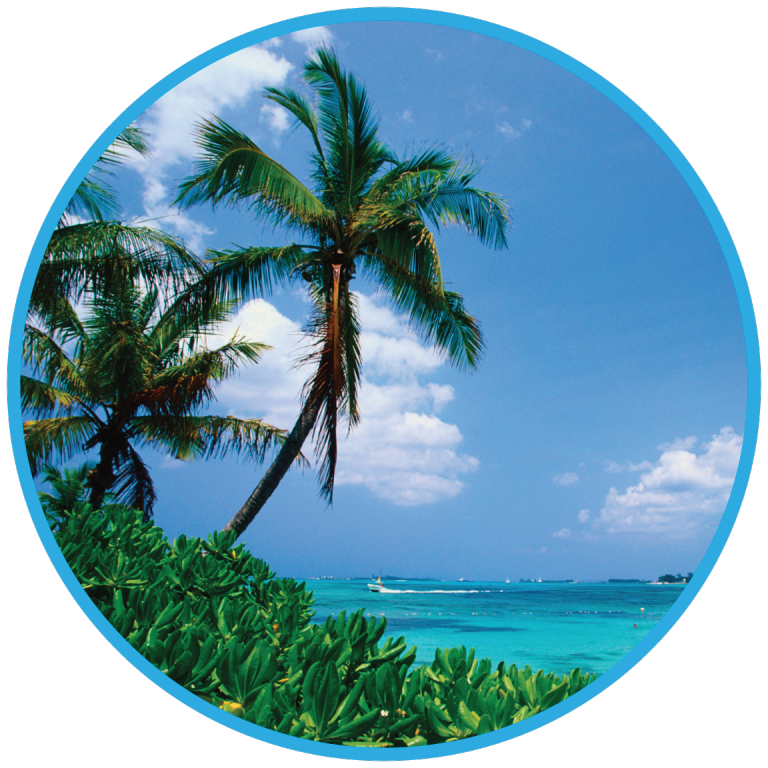 If I had know about the blessings that were about to come my way during my gray day, I would have rejoiced. The thing is, we don't know what the future holds in our lives. Everything can change in a moment. We do know that God dearly loves us, and blessings are coming our way, even if we have to wait until Heaven to fully experience them. So why not rejoice today? The KIng James Version says, "Hope deferred maketh the heart sick: but [when] the desire cometh, [it is] a tree of life." Revelations speaks of the tree of life
(Rev. 2:7, 22:2, 22:14)
being in the midst of the paradise of God. Someday, God is going to remake this earth. Those who have given their lives to Him will experience paradise forever. 
Our Godly dreams will come true. Lets not give up hope, and lets rejoice, believing in faith that what God has promised, He will do. 
If you don't have a Godly dream, then ask God what He has for you. Partnering with God on His plans for our lives is the most fulfilling dream.

Categories: Living Water
/